CANDICE GONNA KILL YOU !!!... CANDICE GONNA KILL YOU !!!

Bon bah tournoi assez sympa dans l'ensemble, je me demande même si c'est pas mon BOLA préféré. Faut dire que la liste des participants n'y est pas pour rien.
Je suis impatient de voir Ryan en Face !
Qui peut s'étonner que Regal fut émerveillé par la qualité de Candice pendant le show (l'Anglais était là en tant qu'observateur pour la WWE)? Une nouvelle fois elle a été énorme, que ce soit dans les prises de risque ou le sell.
Et pis bon dans la catégorie Faction de l'année on a un vainqueur maintenant

 ... qui peut proposer mieux que Steen-Bucks-Cole ?
_________________
Bitch... moan... complain... Repeat. Welcome to the IWC.
Bubba Ray Dudley
"From now on, when I refer to the "IWC", I am referring to "Incessant Wrestling Complainers."
Joey Styles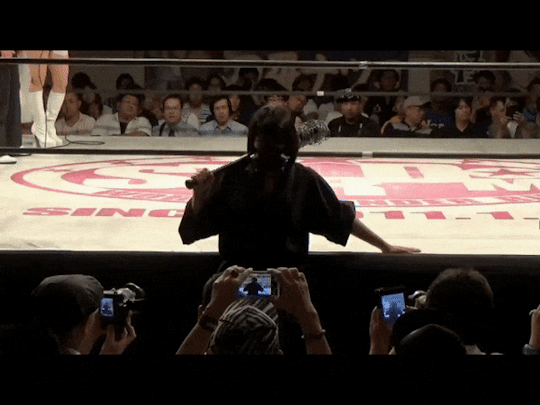 Palmarès Perso:
Palmarès WFA-WAF: