C'est passé un peu inaperçu j'ai l'impression, mais Tonton Meltzer nous a gratifié d'un Five Star pour le Main Event du show
Les notes pour les 3 shows:
Night 1
Pentagon vs Scurll ***3/4
Ricochet vs Cobb ****1/4
Hennigan vs Sydal ***
Fenix vs Ospreay ****1/2
Hero vs Liger ***3/4
Sabre vs End ****
Bucks/Cole vs Castle/reDRagon ***1/2
Night 2
Castle vs Ciampa ***1/2
Andrews vs Dunne ****1/4
Callihan vs Rhodes ***3/4
Fenix and Pentagon vs Hero and End ****1/2
Kamaitachi vs Lee ***1/2
Haskins vs Alexander ****
O'Reilly vs Riddle ****
Ricochet/Sydal/Ospreay vs Bucks/Cole *****
Night 3
Spoiler:
_________________
Bitch... moan... complain... Repeat. Welcome to the IWC.
Bubba Ray Dudley
"From now on, when I refer to the "IWC", I am referring to "Incessant Wrestling Complainers."
Joey Styles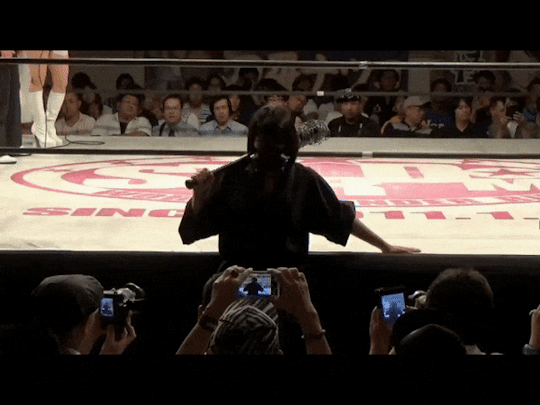 Palmarès Perso:
Palmarès WFA-WAF: